What's Inside Each Box?
$55+ of Value in every box!
Power Up Club Season Two: The Great Skate Race available now. Ships in December.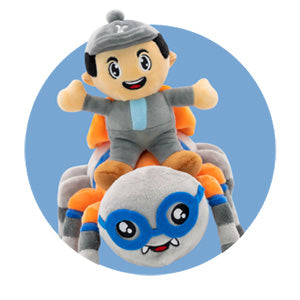 Exclusive Collectibles
One Plush or Collectible Toy in Every Box.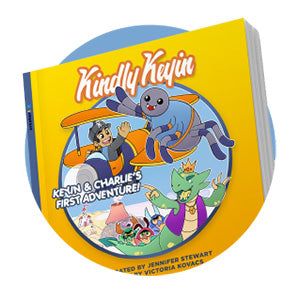 Graphic Novel
Let your imagination run wild with Keyin and Charlie as they adventure together making new friends.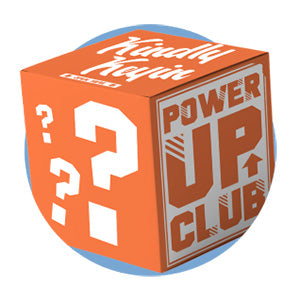 Plus More!
Exclusive membership benefits, perks, discounts, gift cards and first access to upcoming drops.
Keyin's Reason for Power Up Club
"We all love Charlie. He's the coolest spider around. But where does Charlie come from? I wanted to create a world full of adventure, power-ups, and most importantly, new friends! I'm excited for all of us to explore this new world together! Thank you for your support."
- Kindly Keyin
How It Works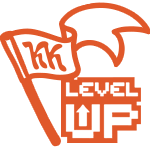 Join the Club
Subscribe to the Seasonal Plan and cancel anytime, or get the One-Time non-recurring box.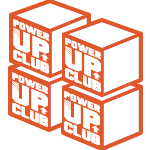 Frequency
Receive a box every 3 months (Fall, Winter, Spring, Summer). This season's box ships in December.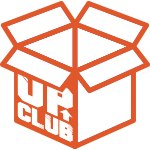 What's Inside?
Season One Box included:
Keyin Plush Toy, Charlie Plush Toy, Keyin & Charlie's First Adventure Graphic Novel and Stickers! $55+ in value!
Yes. You will receive and be charged for boxes every billing cycle unless you cancel your membership.
Seasonal membership plans are billed every 3 months and you recieve a box every 3 months.
One time boxes are $44.99 plus shipping & handling. You are not rebilled.
We accept all major credit cards, PayPal, Apple Pay, Google Pay, pre-paid gift cards, and Kindly Keyin Shop gift cards. You can also use Shop Pay to pay smaller amounts over time.
Cancelling is easy! Log into your account, click "Cancel" and then confirm your choice. Alternatively, you can email support@creatorink.com.
Yes. The One-Time Box is available for purchase on a non-recurring basis. The price is higher compared to the Seasonal Box and there are no membership perks tied to the One-Time Box.